Kelly Hanshaw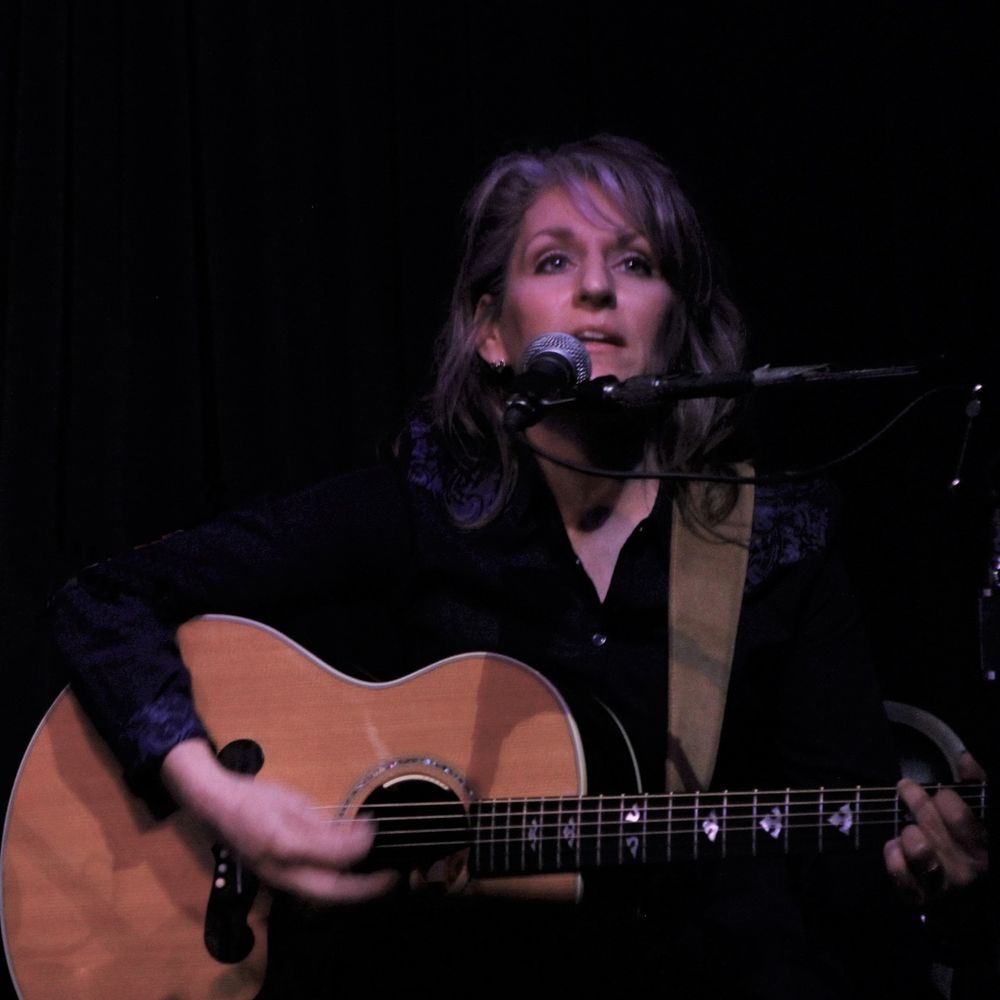 Kelly Hanshaw - Bio
Kelly is originally from Oklahoma.  As a young girl she and her family moved all over country until they finally settled down in Houston, TX where she spent most of her youth.  Her family moved again her senior year to Tucson, AZ which is where she began her musical career.  Kelly began singing professionally right out of high school with a fabulous classically trained guitarist by the name of David Holt in Tucson, AZ.
Within the first year of their debut, Kelly and David Holt were hired as the opening act for Mickey Gilley and Johnny Lee when they came to Tucson.   It wasn't long before Kelly caught the attention of Bob Schultz, the owner of a local radio station. Bob had many contacts in the music industry and signed Kelly to a management contract.  Kelly's management team moved her to a local night club to get the experience of working with a live band.  Kelly soon became the club's featured singer.   Sadly, Bob suffered a fatal heart attack and the management company was eventually dissolved

However, by this time, Kelly had developed a strong following for herself and she continued performing as the featured singer at that same club six nights a week for the next couple of years.  During this time she opened shows for Sammi Smith ("Help Me Make it Through the Night") and also Dave Dudley. She later left the club to pursue other opportunities and for the next couple of years she worked in various bands all over Tucson and Southern Arizona.
Kelly's very first song, "Just Once" was also her first award winner.  She received "Honorable Mention" from the Music City Song Festival in Nashville for the Song Division Category.  She also received "Honorable Mention" in the Vocal Performance Division for her performance of "Just Once."  
Kelly and David crossed musical paths on several occasions through the years. Eventually the two joined forces and started performing together and later married.   They have been performing together ever since.
Kelly is currently a proud member of:
BMI
NSAI (Nashville Songwriters Association)
HSA  (Houston Songwriters Assoc.)
HAAM (Houston Assoc of Acoustic Musicians)